WELCOME TO


THE MOVEMENT AND LEARNING CENTRE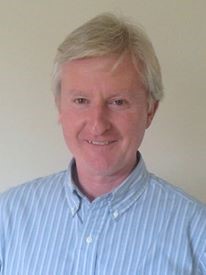 My name is Ian McGowan, Director of The Movement and Learning Centre. I specialise in helping children, adolescents and adults with learning and behavioural difficulties or who are underachieving despite good intellectual ability and potential.
At The Movement and Learning Centre I look behind the symptoms of learning and behavioural difficulties and treat the underlying developmental factors that are associated with:
Dyslexia
Developmental Coordination Disorder (DCD)
Attention Deficit Disorder/Attention Deficit Hyperactivity Disorder
Reading and spelling problems
Poor coordination and manual dexterity including writing and copying problems
Speech and language delay
Poor concentration and memory
Poor listening skills
Poor emotional control
Educational underachievement
If you would like to find out if we may be able to help your child or yourself please complete our questionnaire and submit this to us and we will then contact you to discuss.